Who we are

The Cytoskeletal Morphology Lab is an interdisciplinary and international team. We come from backgrounds in biology, biochemistry, engineering, and physics.

Read More

What we do

We perform basic science research on key molecules involved in the formation of the human brain and the core mechanisms by which cells construct their cytoskeleton.

Read More

Where we are

The Brouhard lab is located in the Bellini Life Sciences Complex at McGill University. We live and work in the beautiful city of Montréal, Québec.

Read More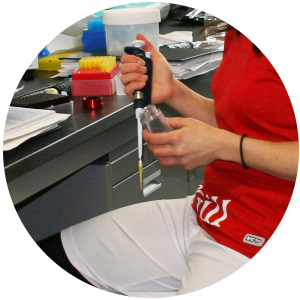 Interested in Joining Us?
We have openings for outstanding postdoctoral fellows, graduate students, and undergraduates.